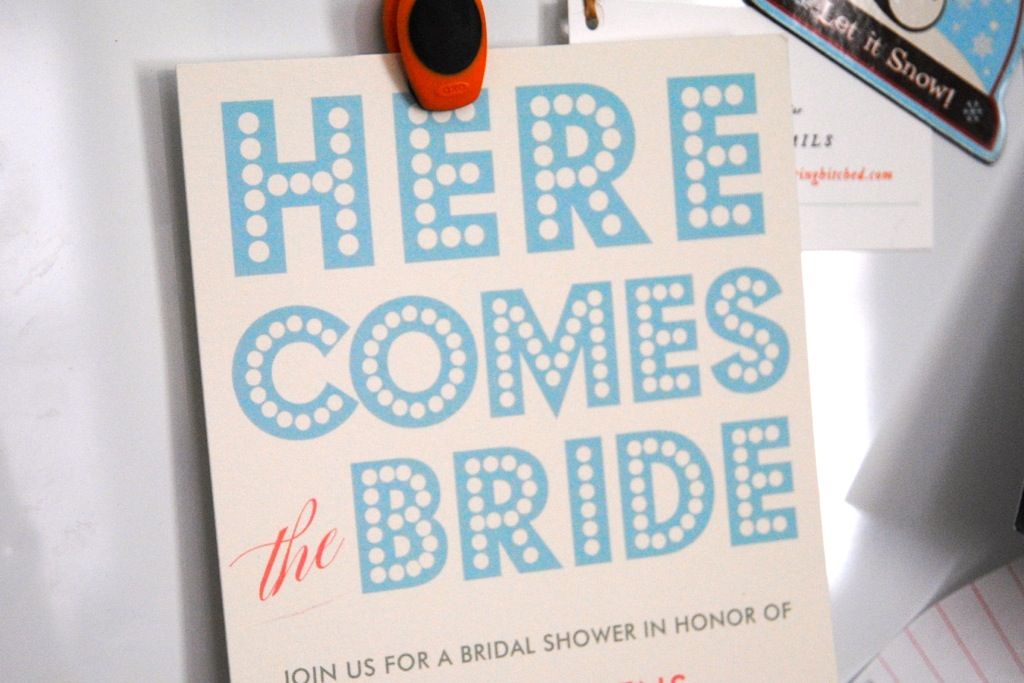 Heh. Bridal Shower, obviously! So, clearly you all think that I should do what a good sister/matron-of-honor should do. Everyone that
commented
, and I know the numbers are *not* staggering, said that I should get started on the Bridal Shower dress. So this week will be devoted to doing the right thing. And I know it is right. What I am not sure is right is my choice of dress. Now I am second guessing whether or not I should do what I had originally intended? See, I love making my life a constant drama. Won't you help me, help myself? You, help me, help me :)
My initial thoughts were using this pattern (view B, the lady in blue) and this fabric (both from my stash!):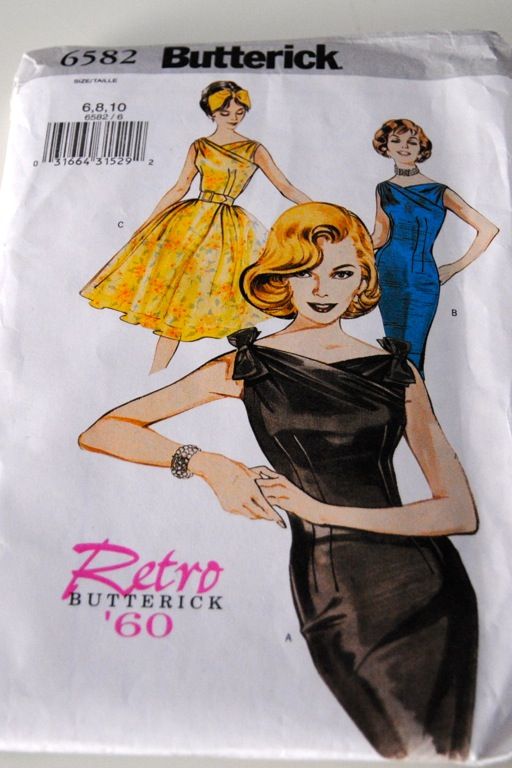 +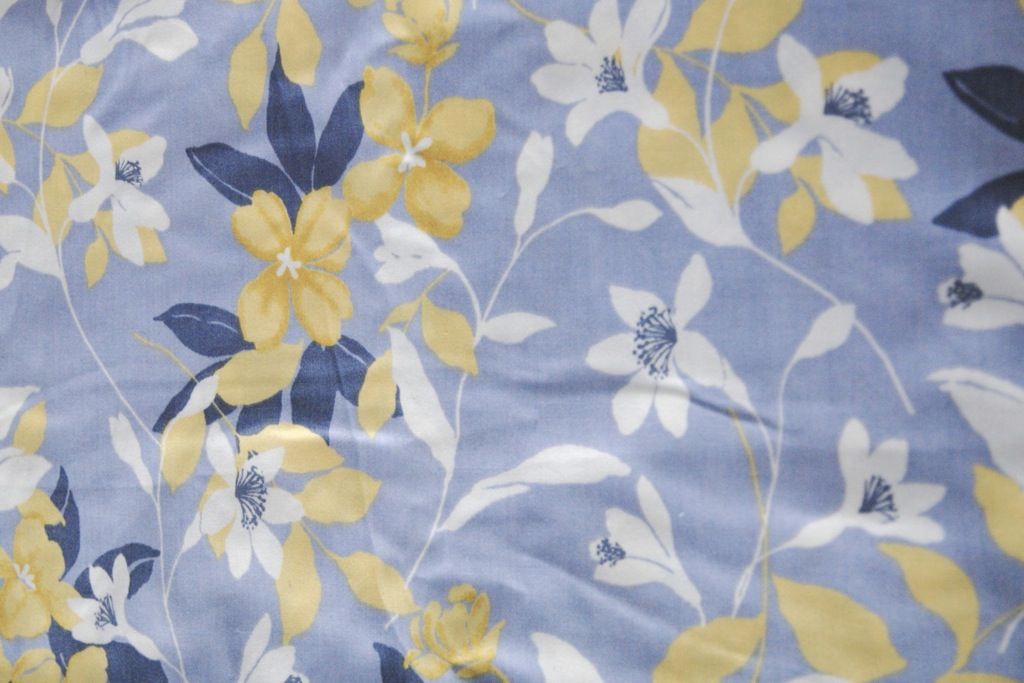 Cotton Sateen, which now feels not quite right
Then yesterday, while thinking about the dress, I wondered if I should do separates instead and change color direction? My sisters colors are heavy on the pink. If you have ever seen Steel Magnolias, she is not far off! Most are from my stash (blouse pattern would be needed):
+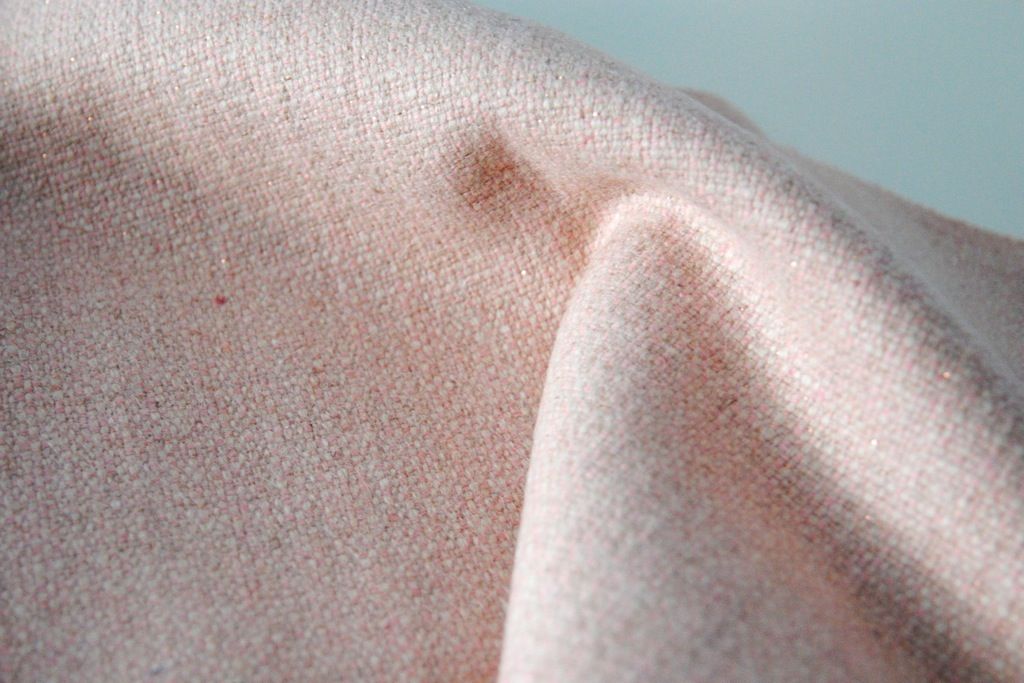 +
+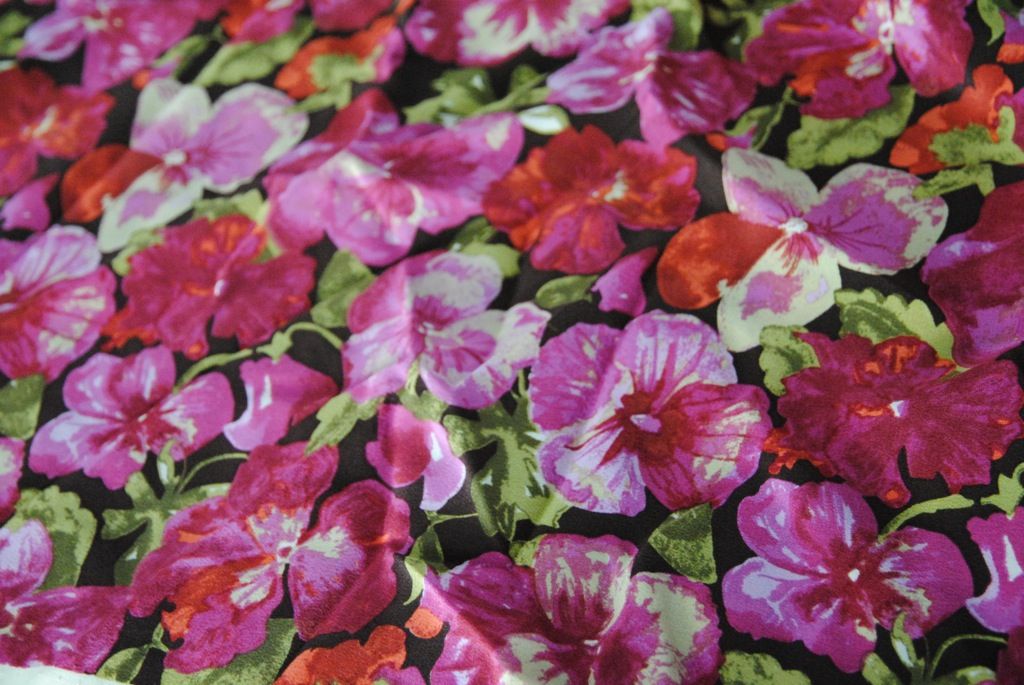 Luscious silk
=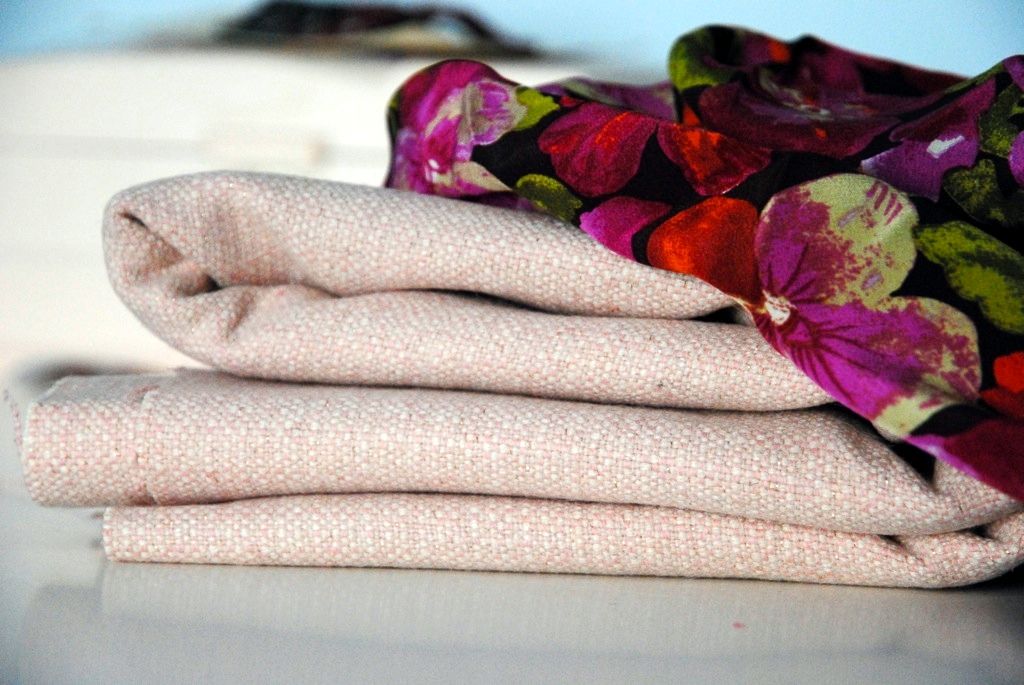 Perfect combination?
I purchased the second group of fabrics while in Dublin when I was there last year and it has just been sitting in the bag since then. Such a shame. The skirt fabric is designer, not that I can remember who, but I remember being impressed at the time. And the silk is Liberty of London. What do you think? Is the silk, "bridal shower" enough? The shower is at the end of March here in NH, so it has the chance of going a million directions as far as weather. And I can put a cardigan on either if needed.
Again, I ask for your advice! Don't be shy about telling me how you really feel — even if that means you think I should scrap both ideas. I have time.
Second guessing, does it happen to you too? What is your remedy, ignore and move on or reconsider? And should I just shut up and decide? ;)
Have a great Monday! And Thanks!!