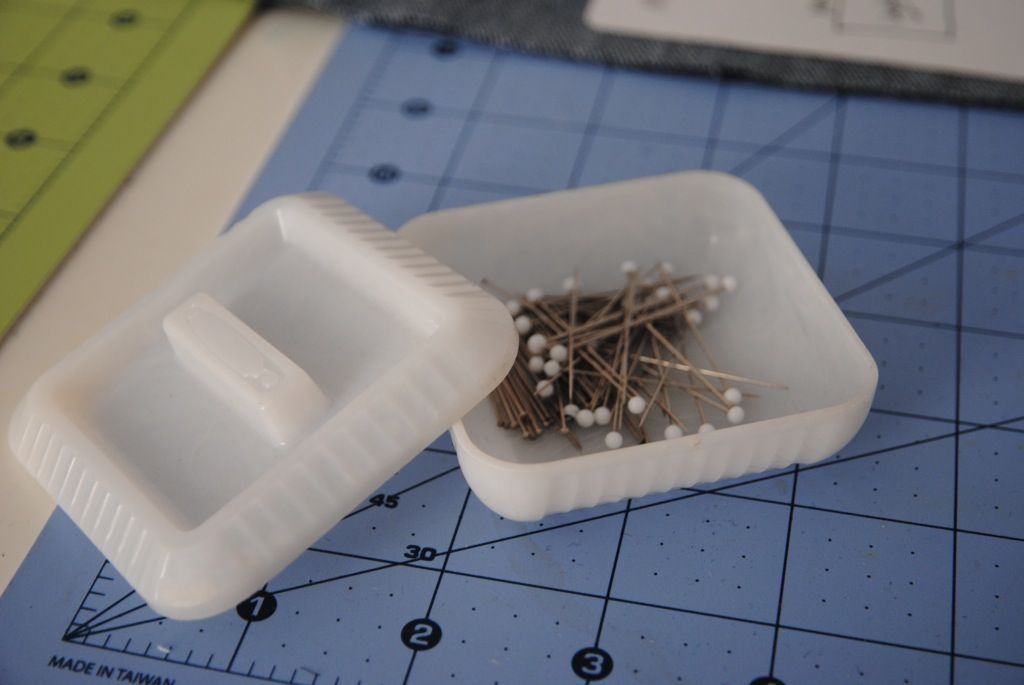 After the whirlwind of last weeks sewing frenzy, I am trying to figure out what to do next. You know when you finish a really intense project the last thing you want is another intense project? That is how I feel. I *think* I want something that is much less a commitment. Here are some options:
Sewaholic Renfrew, which is a basic knit top. I just received this as my first Sewaholic pattern in the mail a few weeks ago, maybe this a good time to break it in? This would also be my first foray into sewing with knits, so there will be a bit of a learning curve, but still low intensity. A simple knit top might be right up my alley.
Something with an olive wool jersey in my stash. I have been sitting on two yards of merino wool jersey for over two years. I think I haven't done anything with it because I am not completely in love with the color. But maybe this is the time to bring it out anyway? I was thinking using it with either a wrap dress or a wrap top. Technically I could use this for a Renfrew, killing two birds with one fabric, but for some reason I don't see them a good match.
Make a dress for my younger sister's bridal shower. I have the pattern and the fabric picked, but I know the pattern will need adjusting based on reviews I have read. And the shower is over a month away. So I should clearly wait until the week before ;)
Vogue 8648, which is part of the Susan Khalje Craftsy class. This is going in the opposite direction with this option. It would be a couture dress, with all the hand-sewing and intensity that involves. So why is this an option? I don't really know. I just want to do it soon :)
So this week I have two things to do. I need to show you all the pictures of the wool dress (plus muslins) that I made last week. I promise better pictures, but most likely not outside. It is
cold
out there! And decide which of these options I will tackle next.
How do you choose your next project? Do you have a list? Is it based on a fabric, or pattern or are you all over the place like me? And what do
you
think I should do next?