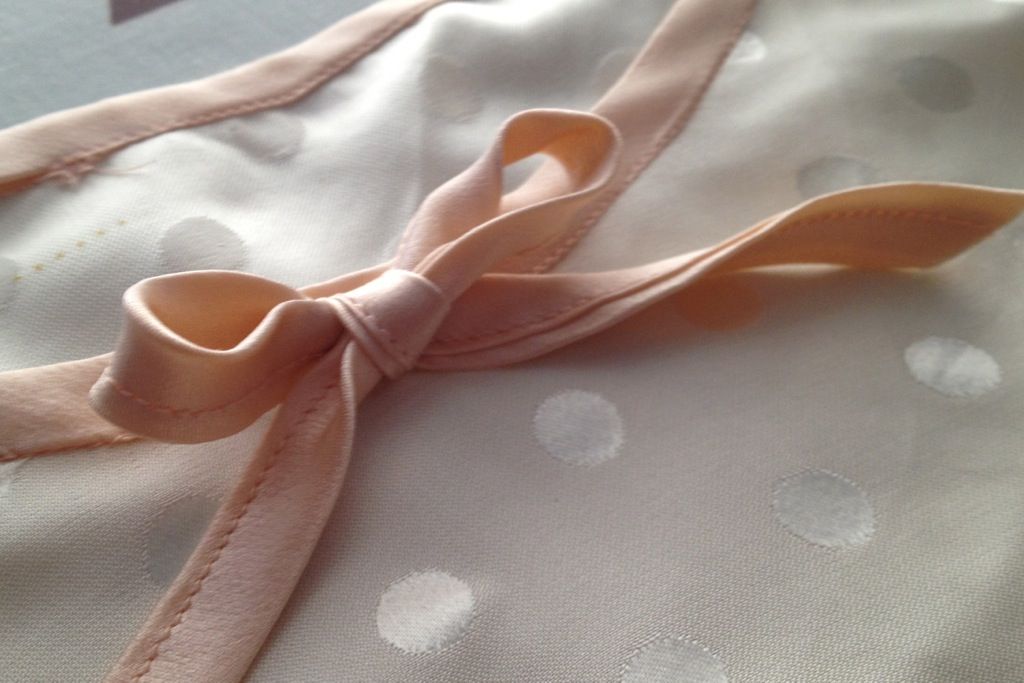 sneak peek of the finished top
I know I just kind of fell of the edge of the blogging world last week, but I was a good little worker bee! I did finish my entire outfit for the Bridal shower. Just in time. Literally. I was finishing the last stitches of the bow in my bra and skivvies Sunday morning right before I put it on to leave! These past couple of days I have been trying to wade through the mass amount of thread and scraps on my sewing room floor. I need to tidy up the room a bit and get reorganized.
So this week will be about clean up, assessing what I learned and show and tell for you guys. There were a slew of new techniques and new fabrics that I worked with and I really like of how each piece came out, with a few minor issues.
I am hoping to take pictures tomorrow so you can see what took me so long last week. Although, I have come to the conclusion that I am cautious and slow when it comes to construction. This might be due to what I mentioned above, new techniques and new fabrics. Whatever the reason was, it took me much longer to complete this skirt and blouse. But they are done and I am proud of almost all of it.
Do you also underestimate how long a project will take? Do you find yourself realizing too late that there is a lot more to do before a project is done? Is this when the weepy mess happens ;)
By the way, this whole outfit was made tear free! That is two projects in a row! Woohoo!
Tomorrow I will take proper photos and then I will give you the big reveal :)