Since my
last post
I would love to tell you all that I have cut the fabric and have made even the tiniest bit of progress, but then I would be a big ol' liar. Which I am not. (Side note: I am a HORRIBLE liar! I guess since you can't see my face or hear me talk you would never know, but trust me. ) So, instead I will show you pretty pictures of the silk swatches that came from Mood for the trim on the blouse that I am making. Have you already forgotten what this blouse looks like? Let's refresh:
And these are the three finalists for the trim, paired with the blouse fabric and a bit of the skirt: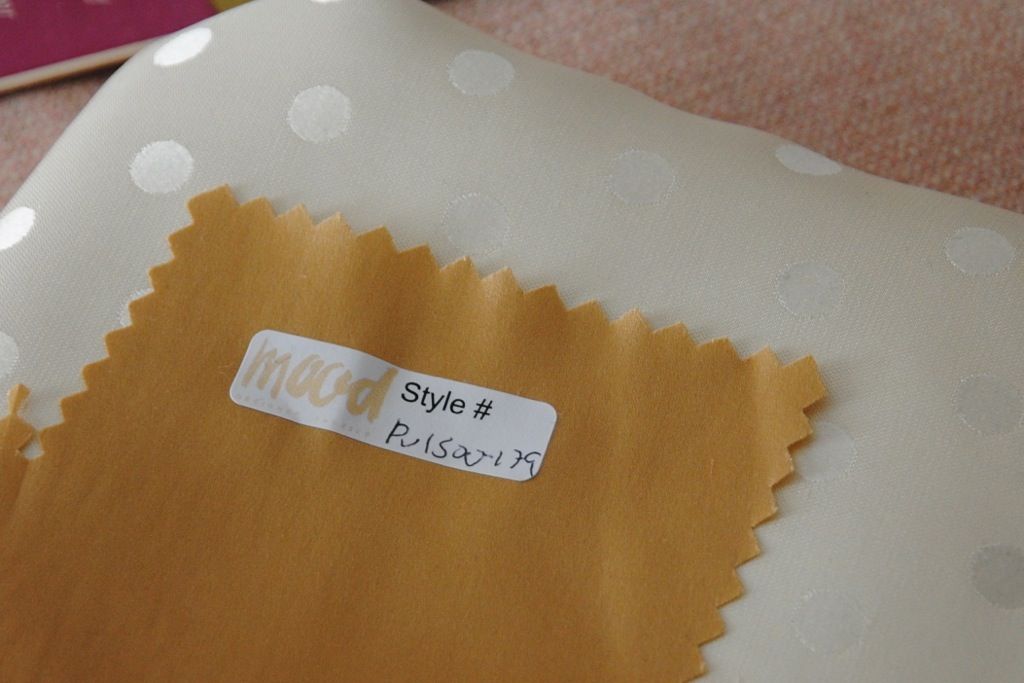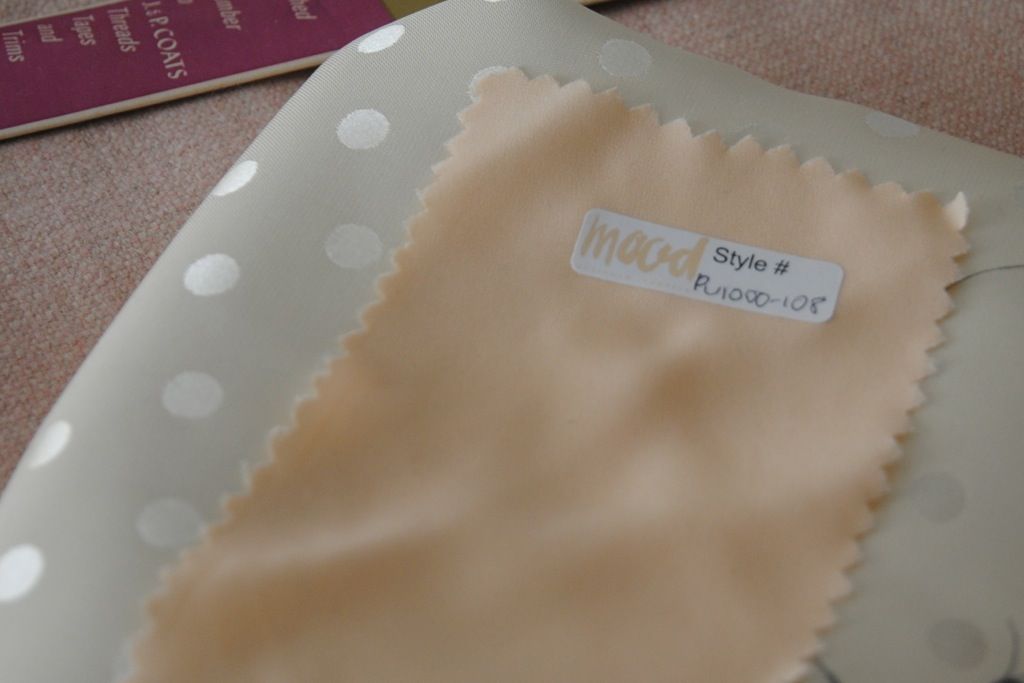 Bellini
There were three more swatches that I ordered with these: a coral, light pink and then a very purple-y pink. None of those really worked with the skirt or me. It won't be a huge part of the blouse, but I do want to be able to wear it again, so I didn't want to match too much.
After much debate, I ended up going with the charmeuse in Bellini, the last swatch. Actually, if I am going to be completely honest, I ordered a yard of bellini
and
a yard of the black. I figured that having some black charmeuse on hand wouldn't be the worst thing in the world. My husband might see that differently when he gets the credit card bill. I only ordered them this morning, so I hope it will arrive in time. If not, self-binding might be what happens in the end. The shower is only one week from this coming Sunday!
So. What do you think of my choice? Yeah? Nay? Or Maggie, just start sewing something! ;)