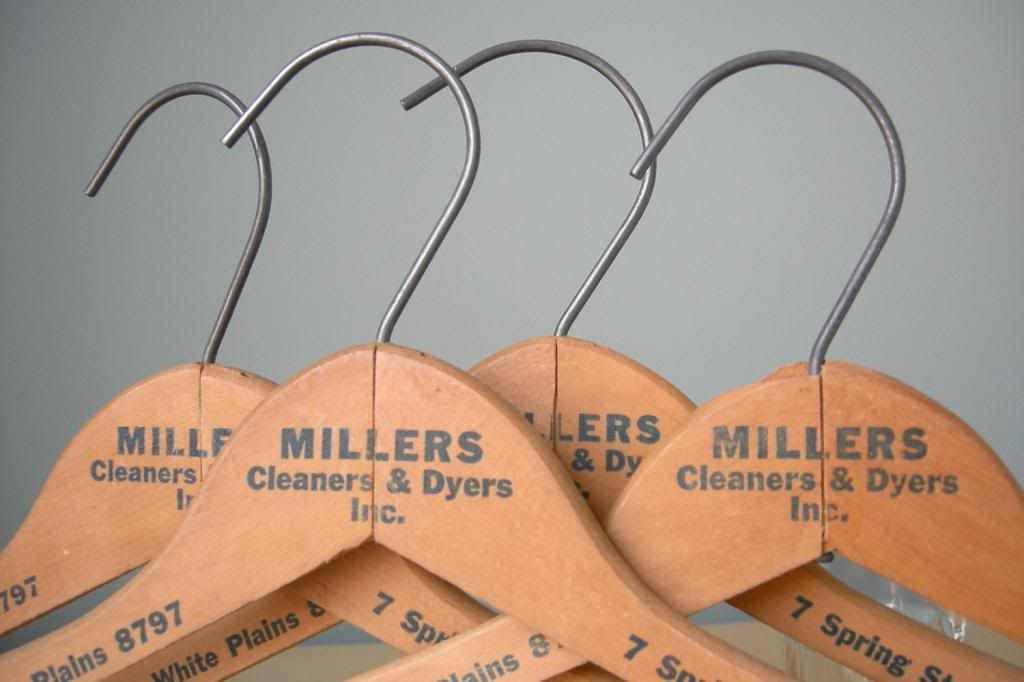 Unless you are an avid reader of sewing blogs like I am, it is possible that you missed this great series on
Colette
earlier this year, the Wardrobe Architect. I read it every week inspired, yet wasn't able to find the time or the steam to actually see the project through. Then this happened this morning:
I woke up. Showered. Went to my closet. I stood there looking at the clothes that hung and even though there are lots of choices hanging, nothing made me excited to wear it. Lots of options but nothing that I
wanted
to wear.
This has happened to me almost every day for...a long time. I have finally hit my breaking point and need to act. The series that Sarai from Colette created is a slew of worksheets and exercises that help define your style, how to edit and pull from what you have, how it relates to your sewing/purchases, and lets your build your prefect wardrobe. The sewing angle is what intrigues me the most since other wardrobe overhaul websites that I have seen are much harder to fit in my sewing lifestyle.
When it was originally published it was done as weekly exercises. If any of you have been reading this blog for a while you know that I like to give myself crazy deadlines and goals and then end up landing flat on my face with nothing done at the end except a feeling of stress and failure. This is not fun, nor helpful. So, for this new personal challenge I am going to try to make this at least a monthly check in for each exercise as I really want to do this and document my process. I am in my mid thirties and still can not describe my style. This problem seeps into my fabric and retail purchases. And when I say "seeps" into my fabric stash and sewing it is really more drenched. I clearly need some well defined guidelines for choosing fabric and patterns. Retail purchases? It is the same sad story. I want a change. I
need
a change.
Examples of some possible missteps — I need to explore color, shape, flattering fit and personal style
Some really big things are happening in my life in the next month and I feel like this is a great opportunity to really get to the bottom of...well...ME! I want to open my closet door and not feel hesitant or frustrated. And I want my sewing queue to match what I really need as opposed to what is shiny and new. I want my clothes to reflect who I am and I need to figure out who that is.
Wow, this post turned into a pretty sappy self-motivating post, huh? Haha! If you want to join me that would be awesome, it is much better to do these big changes with friends. Either way I will try to do these posts to least once a month. Also, I am hoping to get back on track with a normal sewing posting schedule. We will completely disregard the fact that I have been absent (again! Gah!!) for the past four months. You hopefully should be seeing a lot more of me... soon :)
Did you read or participate in the Wardrobe Architect when it was released? Have you ever overhauled your wardrobe? Did it work? Anyone want in with me?!?!
Have a great Monday!